Agile project management: Which tool is the best?
Our "small" team at BLACKTREES has worked in agencies for more than 20 years. During that time, we went through the full range of productivity and organizational tools. We were never really satisfied. Especially in agile teams, the tools dictated the workflow all too often, or the interaction of several tools ended in chaos.
So, it was clear to us: We need something that is just as flexible and versatile as our team itself. A tool that can not only be individually adapted to and by the employees, but also allows a wide variety of work on small and large customer projects in a tidy and intuitive process. With Notion, we have found this solution for us.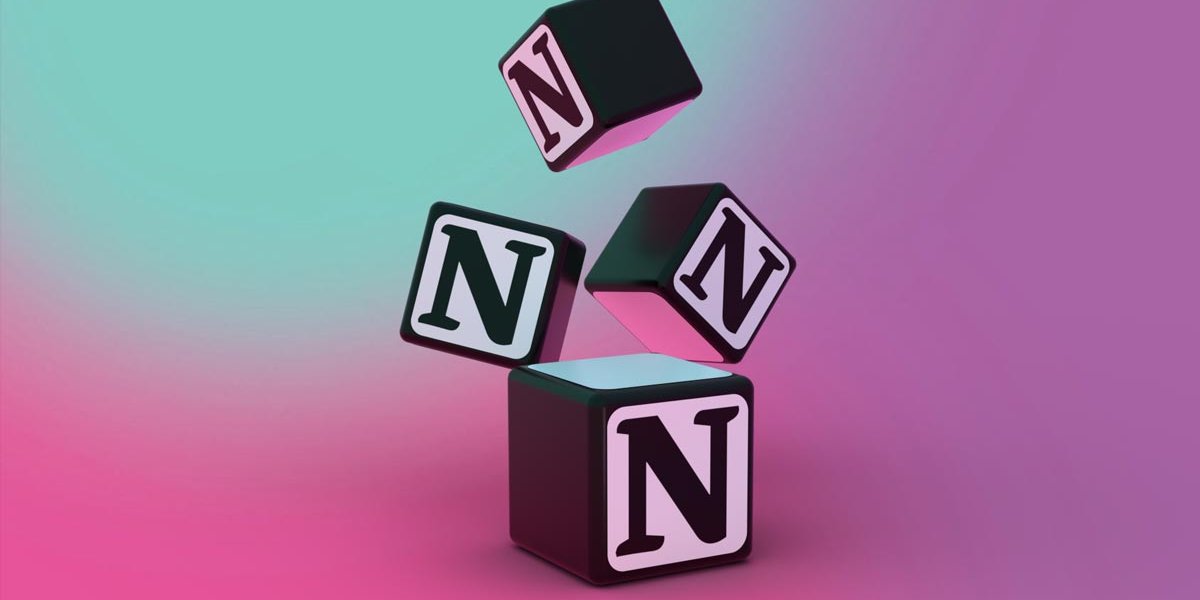 What is Notion?
The question doesn't make it easy because Notion is primarily one thing: adaptable and versatile. You could just call it a productivity tool, but that would be a bit too simplistic for my taste. Notion is like a box full of Lego bricks that you can use to build exactly what you need for your team.
For us, Notion is an all-encompassing organization system in both the professional and private sectors. Notion combines functions that were previously distributed across different applications: quick notes, bullet points and to-do lists, kanban board and timelines from the project management tool and collaborative, cloud-based work on texts as an alternative to Google Docs. In addition, there are content plans, a knowledge base, a contact and customer database and the matching process-oriented filing structure. So, it contains exactly what it says on the tin: All in one.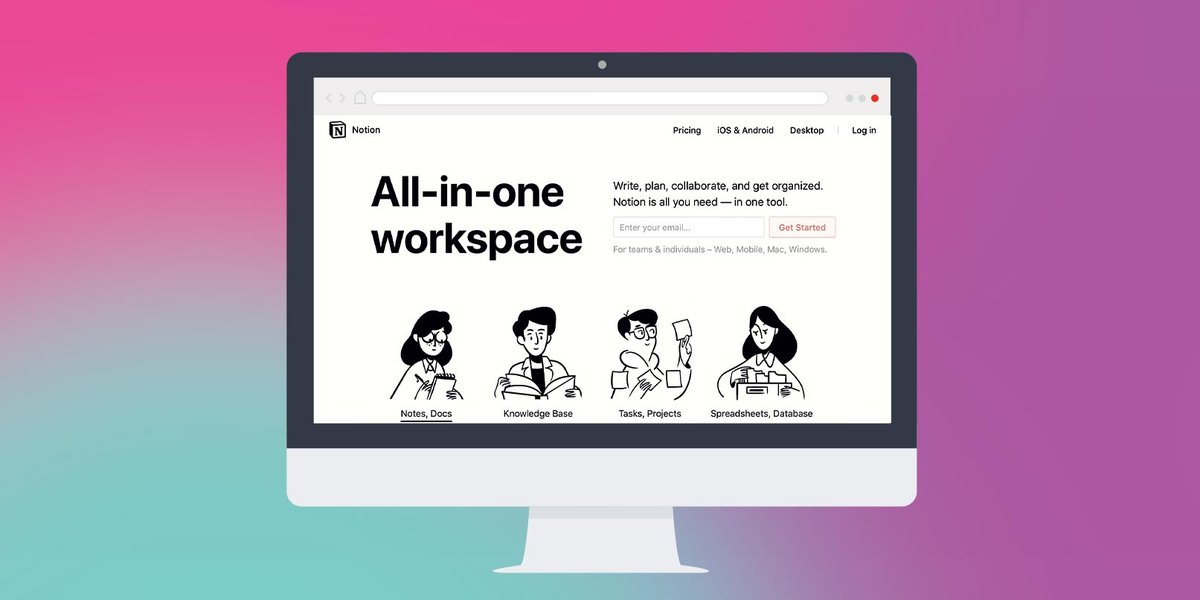 The benefits of Notion for a remote team
To keep processes efficient and free from chaos, it is particularly important in a remote team to make communication and collaborative work as easy as possible. Not every file I require has to be a meeting - not even a message if I know for sure where the file is located. This saves a lot of time and frustration, because no one has to interrupt the other's work. Having a folder or a file linked to your task, the project, the client, and all of the related tasks makes life a whole lot easier. Communication is not lost here either – on the contrary. The basis for a productive exchange is created without having to update one another first.

Always know the shortcut
What makes Notion particularly effective is that you can create automations and templates for anything. If we need an entry more than once in the same form, it becomes a template and can be loaded automatically. This ranges from simple contact book entries to entire presentations and project plans, where only the new content has to be inserted in the right place.
Our project management template
Interested in trying Notion? Get our free project management template now! Just follow us on Twitter, LinkedIn or Instagram and send a private message with the code word "Notion" and the link is yours! Have fun and be productive 🖤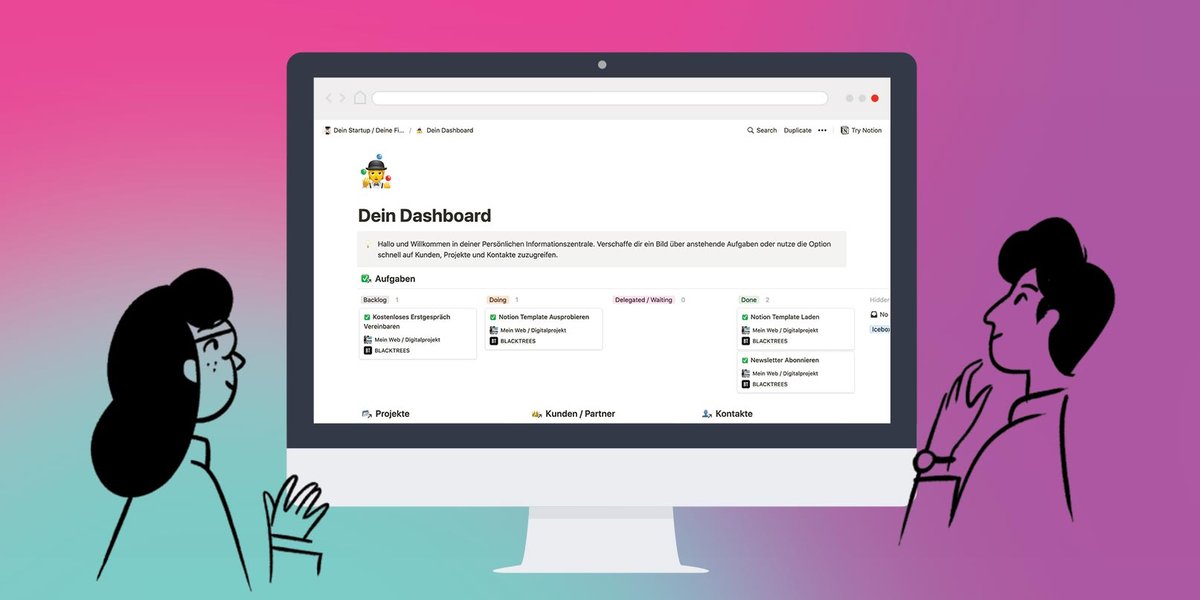 Copyright: The screenshot in image 2 and the cute graphics are created and provided by the notion.so team.